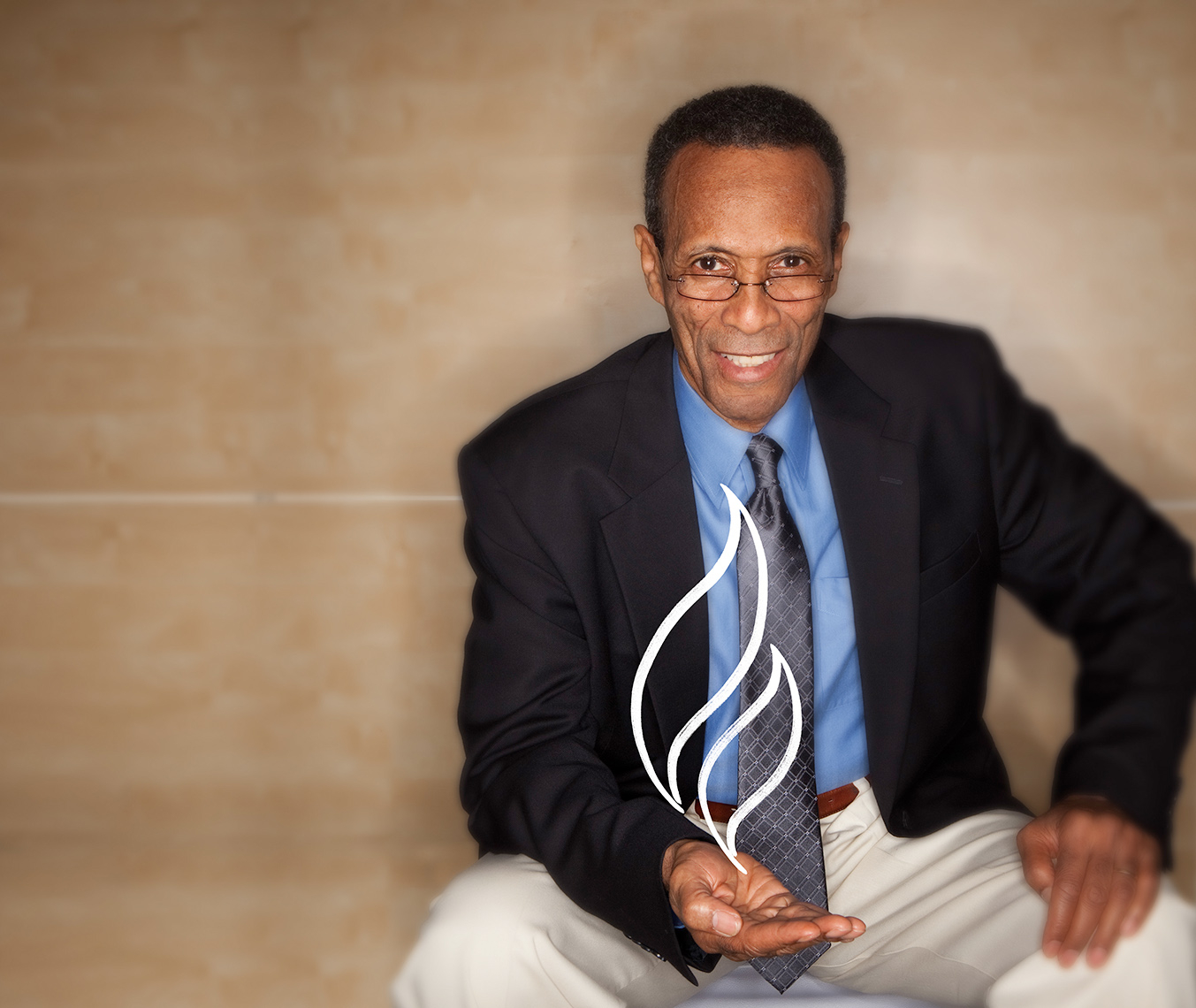 Many thanks to clients listed here and all of the clients, I have had the priviledge to work with!
The Nature Conservancy
CrossCom
Akina
Society of Interventional Radioogy
BridgeStreet
L3 Comm
United States Air Force
American Chemical Society
American College of Radiology
Draeger Medical
Association of Performing Arts Presenters
Rehau AG + Co
Environmental Law Institute
National Fire Protection Association
Tandberg Inc.
Wolf Trap Foundation
European Car Magazine
National Parks and Recreation Association
Navy Federal Credit Union
U.S. Pharmacopoeial Convention Inc.
Racing Dynamics
Simpson Unlimited
TREX
Atlantic Coast Cotton
United States Army
Back to Basics Toys
Freedom Design
St Petersburg Times
Skytop Resorts
Loudoun Water
Prince William County Service Authority
Northrop Grumman IT
United States Customs
Datatel Inc.
EMC
PeopleSoft
Software AG
Softworks
Best Buy
Millennium Health
Colorado Pen Company
Golfdom
Mrs Fields Cookies
Next Day Blinds
Pearle Vision
Reston Hospital Center
Sephora
Watch station
Design Solutions
MGM Grand
Choice Logistics
Tolt Industries